For over 8 years we have been developing online presences for brands and businesses all over the world.
We provide high quality work with quick turnaround time. We go back and forth with the client until they are 100% satisfied.
Experience & Communication
Our 8+ years of experience has allowed us to create a flow of communication and organization with our clients.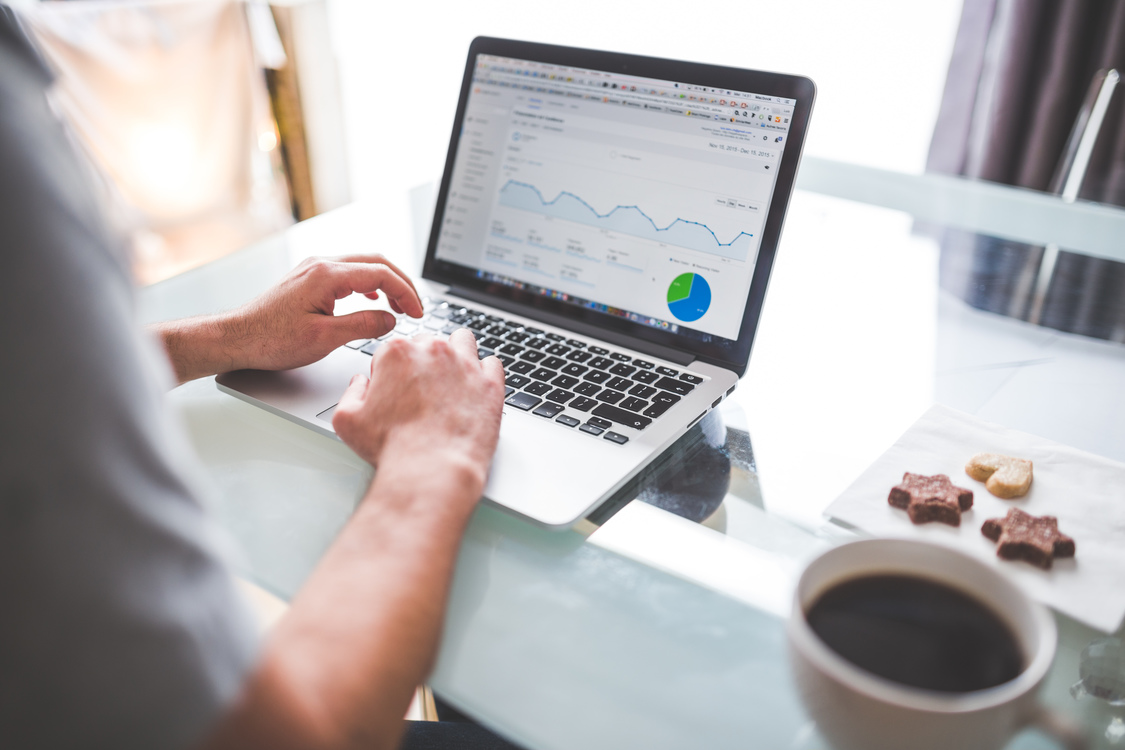 Helping our clients raise the level of their business.